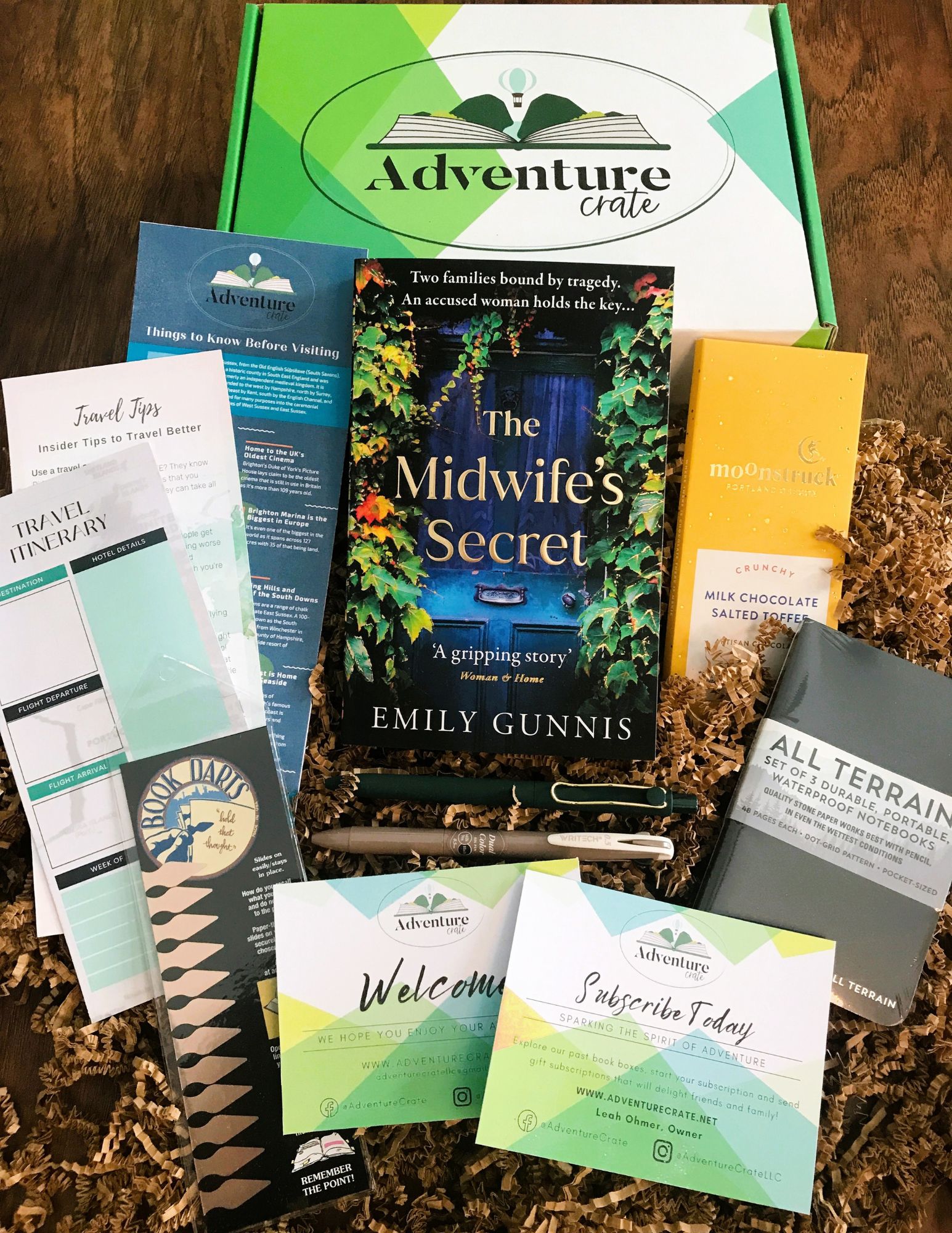 Thrilling discoveries await book-loving adventurers like you!  Let me help nurture the passion for reading with our monthly book box delivery. Each subscription book box contains an exciting fictional novel to spark your imagination. In addition, I hand-select unique gift items based on each story that you uncover the meaning of as you read your novel. Finally, I create special information inserts for each month that include, a dreamer's guide for building a trip to the book's location, travel tips that I have learned along the way and, interesting facts about the world locations featured in each month's book. Let me make your monthly book box delivery an event to look forward to!
What our customers think of our book boxes means the world to us!
Adventure Crate for KIDS is HERE!
You asked and we heard you!
This box is for our K-5 kiddos.